9th March, 2018
ROYAL VARIETY PERFORMANCE 2018
"It's with great pleasure that we announce that this year's Royal Variety Performance will be held on Monday 19th November, 2018, at the London Palladium Theatre.
We're delighted to be returning to this iconic venue and working with ITV Studios once again to produce what will undoubtedly be a truly fantastic and memorable night of entertainment; in the presence of senior members of the Royal Family.
We are also delighted that for the third year running, our official Aftershow Party and Banquet will be returning to the Great Room of the Grosvenor House Hotel on Park Lane. We will once again be offering a limited number of discounted packages for buying both a Show and Aftershow ticket.
We anticipate a very fast sell-out, but we will do our best to manage the ticketing process in as fair a manner as possible; selling on a 'first come, first served' basis.
The Royal Variety Charity is the only supplier of Royal Variety Performance tickets and due to the increasing pressures of security surrounding Royal Events, please note that tickets are strictly not for re-sale, nor are they transferable without our written permission.
I would like to take this opportunity to thank you for your continued support of the Royal Variety Charity and we very much hope to see you at this year's show in November!"
GILES COOPER, CHAIRMAN
CLICK ON THE IMAGE BELOW TO BUY TICKETS!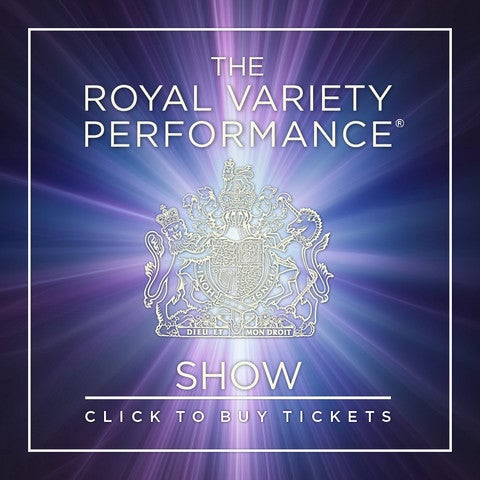 CLICK ON THE IMAGE ABOVE TO BUY TICKETS TO THE RVP 2018!
OR LINK TO: https://store.royalvarietycharity.org/