11th September, 2020
In accordance with the Constitution, Chairman Giles Cooper has called an election for Friday 16th October, where the positions of Chairman, Vice-Chairman and Treasurer, together with all Trustee positions will be voted upon by the full Executive Committee of the Royal Variety Charity. All elected management positions are unpaid, voluntary roles.
All those eligible to stand have to have been a voluntary Member of the Executive Committee for a minimum of 3 years and have a successful track-record as a professional in the entertainment industry for a minimum of 20 years.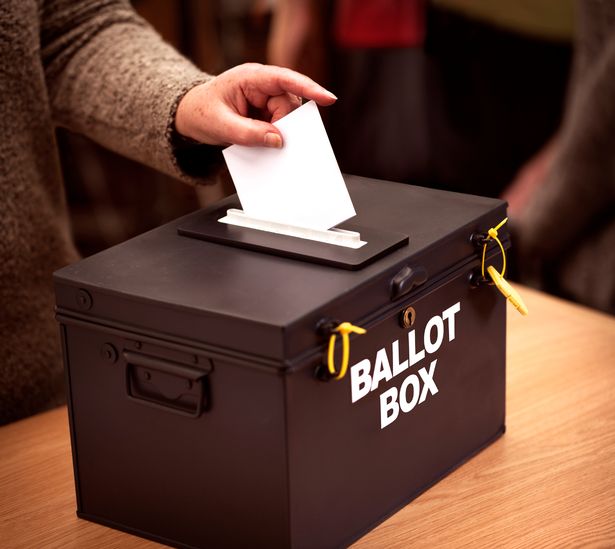 It's not expected that there will be any major changes to the senior roles, but the election has to be called every five years, so that the Charity remains compliant with both its Constitution and the Charity Commission.