5th June, 2023
Congratulations to Viggo Venn, who won Britain's Got Talent in one of the most thrilling finals seen for many years.
He narrowly beat the outstanding and hugely talented dancer, Lillianna Clifton and stunning magician Cillian O'Connor, to be crowned this year's winner, securing his spot on the Royal Variety Performancem to be staged at the Royal Albert Hall on 30th November!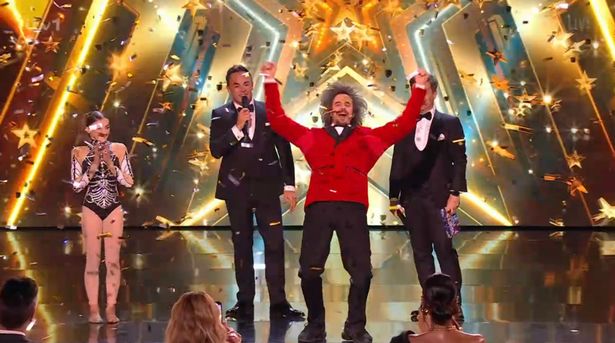 For more information on the connection of Britain's Got Talent with the Royal Variety Charity and to see a History of its Winners VISIT HERE.