26th March, 2020
A message from the Chairman of the Royal Variety Charity, Mr Giles Cooper: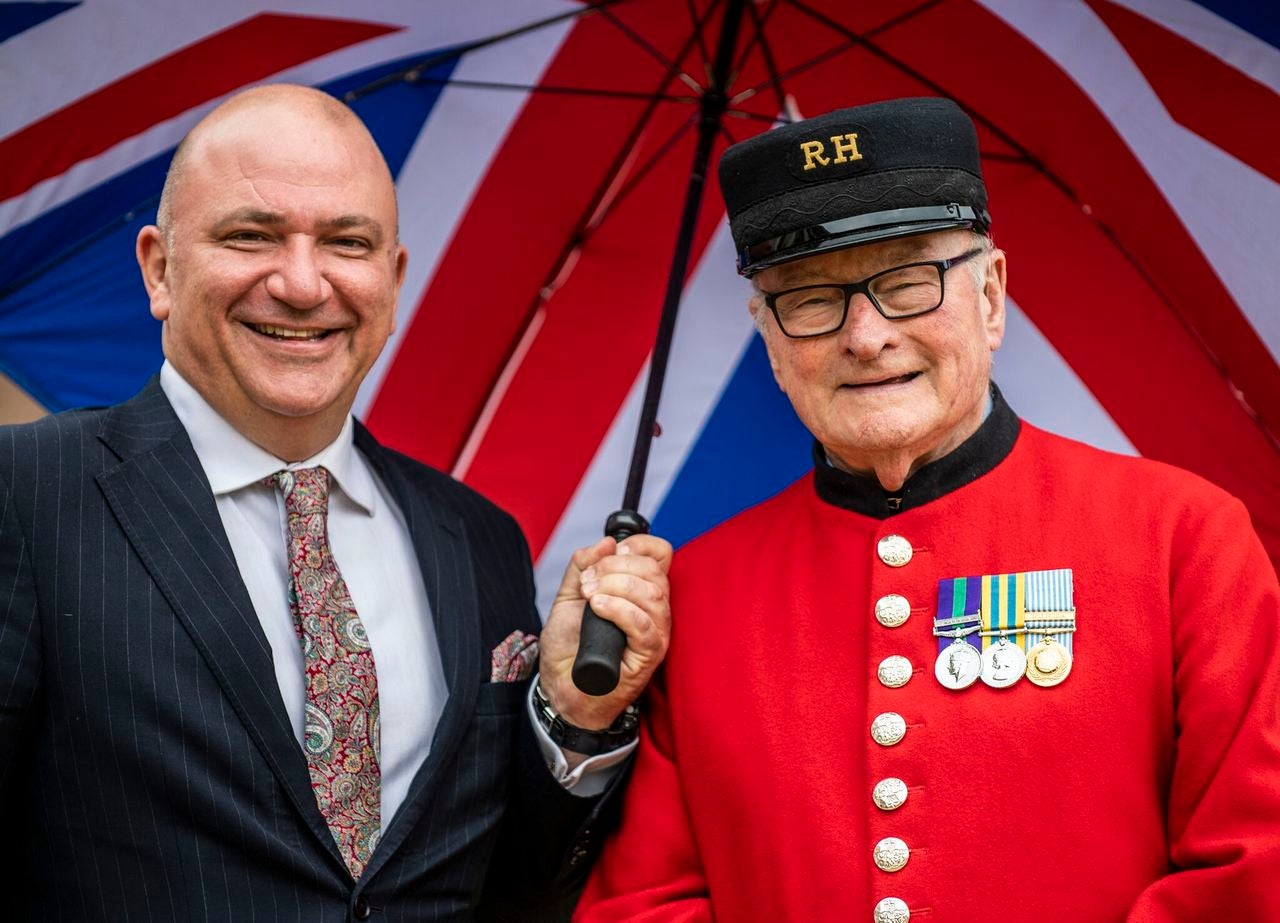 The effect of the Coronavirus pandemic is now being felt by many thousands of self-employed and contract workers throughout the country, with few having been so badly hit as those working in the Entertainment industry. With theatres across the country closed until further notice, film and TV shows suspended mid-shoot, and live music events, festivals and concerts having been cancelled, we really are experiencing unprecedented times.
The Royal Variety Charity is uniquely positioned to provide financial assistance to anyone who serves any facet of the Entertainment Industry, should they find themselves experiencing unforeseen financial hardship as a result of ill-health.
FINANCIAL ASSISTANCE - NATIONWIDE GRANT SCHEME
If you are in need of financial help and assistance, wherever you might reside in the UK, please email: grants@royalvarietycharity.org, giving details of your difficulties. Our Grant Application form is available to download by clicking here: Grant Application Form
All applications for help are treated with 100% confidentiality.
CALL FOR FUNDRAISING & DONATIONS
Given the sharp increase in Grants applications to the Royal Variety Charity, we have never been more grateful for the financial support of our benefactors and fundraisers. If you find yourself in the fortunate situation, where your income has been unaffected by the current crisis, then please consider donating what you can afford to the Royal Variety Charity. This in turn will allow us to directly assist more beneficiaries during this difficult and worrying time. You can make a one off donation here: http://www.royalvarietycharity.org/make-a-donation
Finally, on behalf of all of us here at the Royal Variety Charity, thank you once again for your continued support.
Please stay safe and well,
Giles Cooper, Chairman